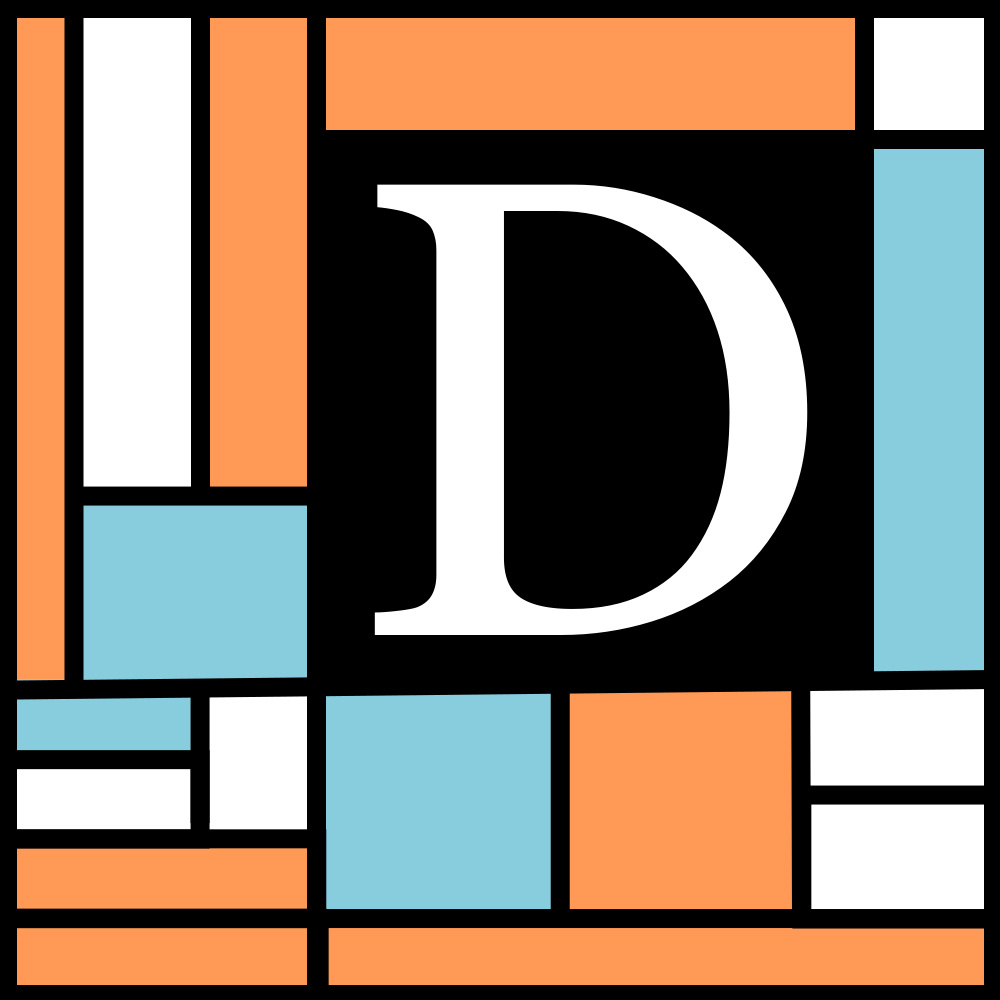 DECADES Project
DECADES is a $5.8-million project being led by PIs from Princeton and Columbia. The project is part of an effort to create hardware and software that can be reconfigured on the fly to accelerate important applications. This project aims to keep electronics going after Moore's Law is a thing of the past.
News
February 2020: Had a great time at FOSDEM 2020! Four new presentations added!
November 2019: Tools open sourced!
People
Presentations
Feb. 2020 FOSDEM Presentations:

Feb. 2019 PI Meeting Link

SDH Kickoff Link

ERI Link
Software
MosaicSim: A cycle-accurate, LLVM-based simulator for heterogeneous systems:
https://github.com/PrincetonUniversity/MosaicSim
DEC++: A LLVM based compiler front end for MosaicSim; supports C/++, and Python through Numba
https://github.com/PrincetonUniversity/DecadesCompiler
Simulator and Compiler Support: Docker, Documentation, and Tutorial
https://hub.docker.com/repository/docker/princetondecades/decades
https://github.com/PrincetonUniversity/decades_documentation
https://github.com/amanocha/DECADES_Applications
ESP: An open-source research platform for heterogeneous system-on-chip design
https://esp.cs.columbia.edu
OpenPiton: An open-source research platform for full-stack manycore system prototyping
http://openpiton.org
Publications